If you want to take your business to the next level—or even just keep your business running smoothly—inventory management software is a must. At Tracmor, our goal is to make intuitive, easy-to-use inventory management software accessible to businesses of all sizes. Here are some of the many benefits of inventory management software to consider.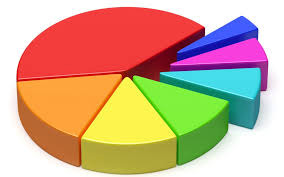 Inventory Management Software Is Cost-Effective
A good inventory management software system will pay for itself. This return on investment comes from the fact that you'll need to devote less time to fixing errors and contacting customers when items are back-ordered or out-of-stock. You and your team will be able to spend your valuable time growing your business instead of cleaning up messes.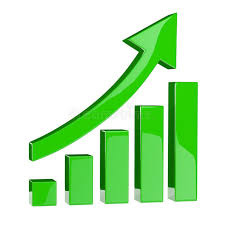 Inventory Management Software Helps You Be More Responsive to Customer Needs
You may have a vague notion of what your customers are buying without inventory management software—and getting a more full picture can require poring over spreadsheets and taking inventory manually.
With inventory management software, you can see what's selling and what's not at a glance, allowing you to cut back on inventory that's not moving and invest more in the inventory that's popular with your customers. This also means that you won't have to worry about overselling items that you no longer have or adding more items to your inventory when you already have plenty on hand.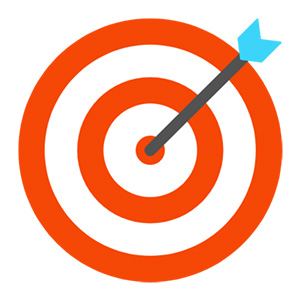 Inventory Management Software Increases Accuracy
Spending time counting inventory the old-fashioned way isn't just time-consuming, it's also inaccurate. Human error is impossible to avoid even with a relatively small stock.
You'll never have to worry about the accuracy of your work or having to check your employees' numbers when your inventory tracking process is automated. Tracmor allows you to run reports whenever you need them, making monitoring your inventory seamless. Role-based permissions ensure that you're in control of which team members can perform which types of transactions and our high levels of customization allow you to create a system that fits your precise needs.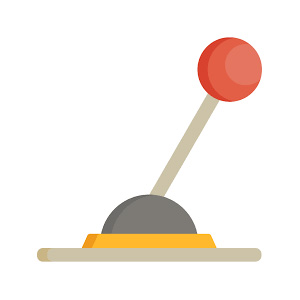 Inventory Management Software Allows You to Scale Up
How can you add a new warehouse location or scale up your business without accurate, real-time inventory data? The answer is that you can't. Using inventory management software makes sense whether you're ready to grow now or preparing for the future. Tracmor has sub-location functionality built-in, so you can organize your assets and inventory by geographic location.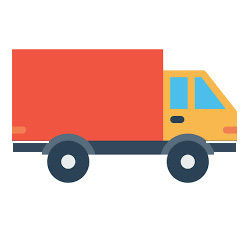 Inventory Management Software Makes Shipping and Receiving Seamless
Tracmor's inventory system includes shipping and receiving, enabling you to manage assets and inventory with your contacts. Automatic tracking number detection is integrated into our software for FedEx, UPS, and DHL.
Learn How Tracmor Can Help Your Business
Tracmor is the inventory management solution that will transform your business operations. Sign up today, contact us, or schedule a demo to learn more about what our software can do for you.