REVIEW TRACMOR ON CAPTERRA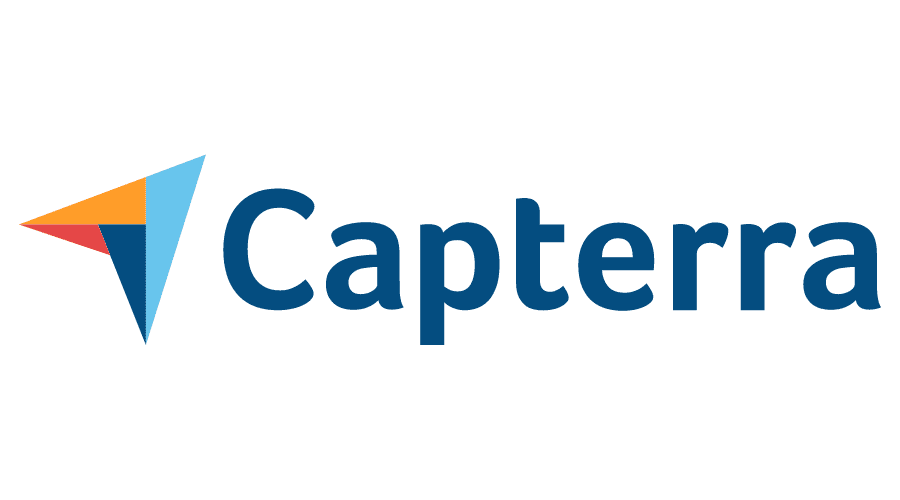 Click on the button below and fill out the required information to leave us a review on Capterra.
The first 75 customers will receive $20 gift cards if we decide to use your review on our website.
REVIEW TRACMOR ON GOOGLE
How has Tracmor helped organize your assets and inventory?
Help spread the word to other users and leave us a review on Google My Business. We'll be forever grateful!