REVIEW TRACMOR ON CAPTERRA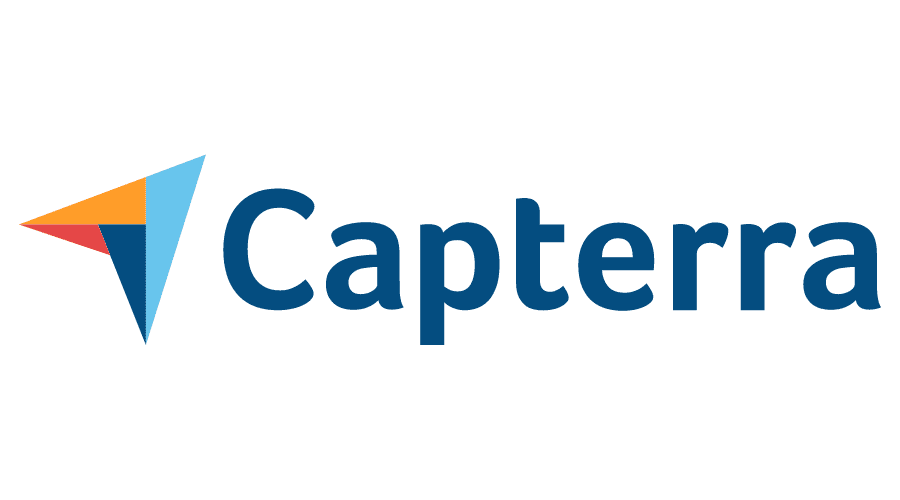 Click on the button below and fill out the required information to leave us a review on Capterra.
REVIEW TRACMOR ON GOOGLE
How has Tracmor helped organize your assets and inventory?
Help spread the word to other users and leave us a review on Google My Business. We'll be forever grateful!
TRACMOR CUSTOMER TESTIMONIALS

Read existing Tracmor customer testimonials posted on Capterra, Software Advice, and GetApp.