Demo Our Asset Tracking and Inventory Management Software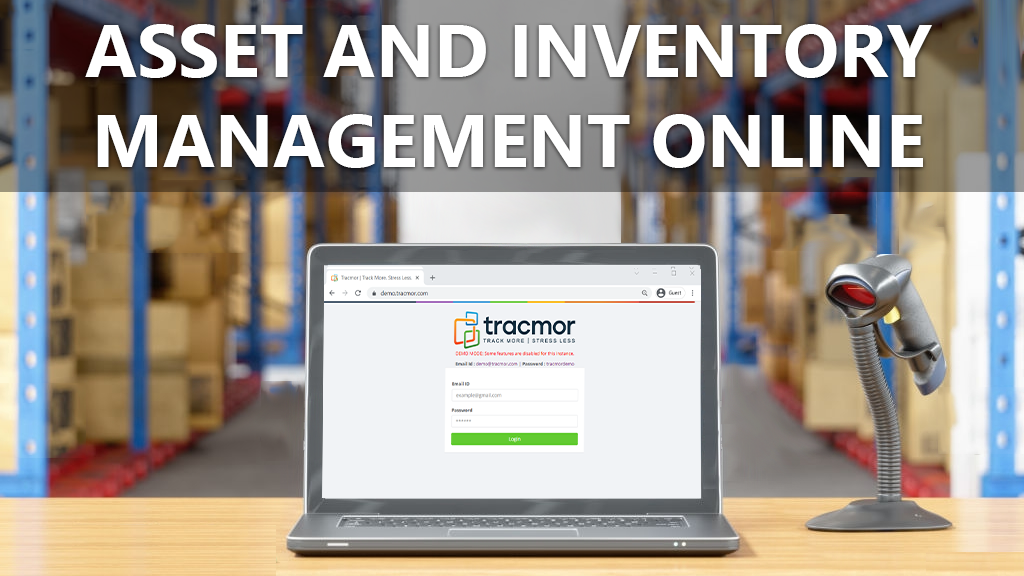 Get started with testing Tracmor for your asset and inventory management right away!
Tap or click on LAUNCH DEMO to start using an example version of Tracmor immediately. You will be provided with the login information on the next page. Note that some features have been disabled in the live demo.
You can also request a live, guided tour of Tracmor from one of our sales team members by contacting us. Please specify the best available day and time you are available to schedule the demo.
Note: This demo account is for example only and the associated database is reset routinely. Please do not enter sensitive information here as this is a publicly available account for demonstration purposes only. Please be respectful and do not enter data that will offend others.