An API (Application Programming Interface) simplifies the software development process by empowering applications to exchange information and functionality securely and effortlessly.
We are delighted and proud to announce that Tracmor the API is available now.
Feel free to contact us for more details.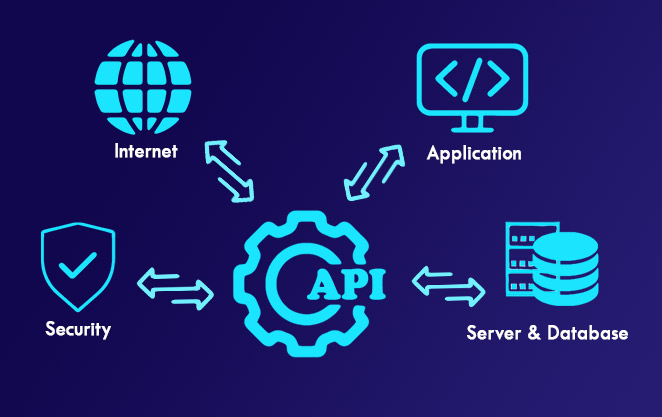 Tracmor API offers a platform for other software applications to communicate with Tracmor.

Tracmor API allows you to integrate Tracmor with your accounting software or with your ERP software.

Tracmor API allows you to fetch the required data from Tracmor for analysis.